Hyster-Yale Materials Handling Inc. Forklift Rental In Toronto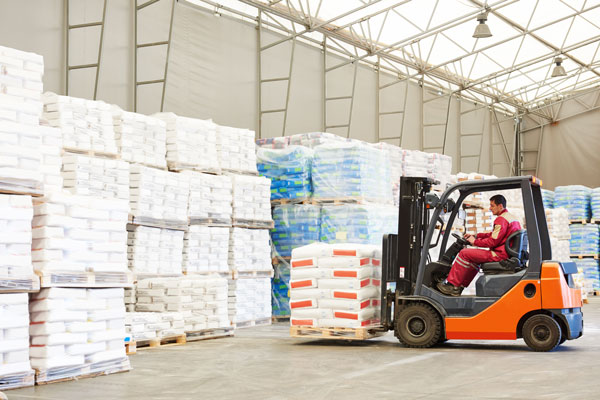 Hyster-Yale Materials Handling Inc. is based in Cleveland, Ohio and is the parent company of Hyster and Yale brands of lift trucks. For the year ended December 31, 2015, the company consolidated revenues of $2.578 billion. By the end of December 2015, the company had sold roughly 830,000 units worldwide. The company designs and manufactures a wide range of forklifts and aftermarket parts. The two main brand names they produce include the Hyster® and Yale®. Lift trucks are manufactured in the Northern Ireland, Italy, Japan, United States, The Philippines, Vietnam, China, Brazil and Mexico.
Benefits
Eco-friendly
Hyster-Yale Materials Handling Inc. designs their products with ongoing business analytics and consumer research. The company has great partnerships that enhance the production process leading to better technologies. Good examples are the use of lithium ion batteries and hydrogen fuel cells which are environment-friendly alternative energy solutions. The advanced energy solutions increase sustainability, reduce costs and increase productivity. The company is in the process of making an efficient fuel cell power drop-in replacement that has zero emissions. It is expected to be easily installed, conveniently fueled and it will eliminate the need to charge batteries and battery swapping.
Higher Productivity
With years of experience and the in-depth business analysis that they conduct, Hyster-Yale Materials Handling Inc. comes up with products that enhance high productivity in the workplace. The forklifts will help you get the job done better and faster. They are engineered to the highest performance standards thus reducing downtime while increasing productivity and dependability.
Durability And Strength
Hyster-Yale Materials Handling Inc. makes forklifts that suit even the toughest applications. Hyster lift trucks are among the toughest trucks in the world. This is one of the brands you should look at if you are have a situation that demands high dependability and toughness. The company makes use of state-of-art manufacturing and testing, innovative designs and industrial strength components to ensure that the lift trucks have maximum strength.
Low Cost And Ease Of Use
UTILEV trucks from Hyster-Yale Materials Handling Inc. are very cost effective and uncomplicated making them very easy to use. They can be used for both light and medium duty operations.
World Class Manufacturing That Enhances Quality
Hyster-Yale Materials Handling Inc. has a number of processes in mind to enhance world class manufacturing. Some of the processes they have in place include Certified ISO 9001 – Global Registration, Corrective and Preventative Action Process (CAPA), Certified ISO 14001 – Environmental, 100% Product Audits and Demand Flow Technology (DFT). The company performs physical and computer based testing for stability, service access, performance, noise and vibration and ergonomic function. This ensures that the end products are of high quality and are safe for use. The batteries for each forklift are also tested to ensure that components are built to last.
Safety Tips
– Ensure that operators and management are trained on the operation of forklifts
– Ensure that checks are done daily
– Regular maintenance of the forklift