Mitsubishi Nichiyu Forklift Co. Forklift Rental In Toronto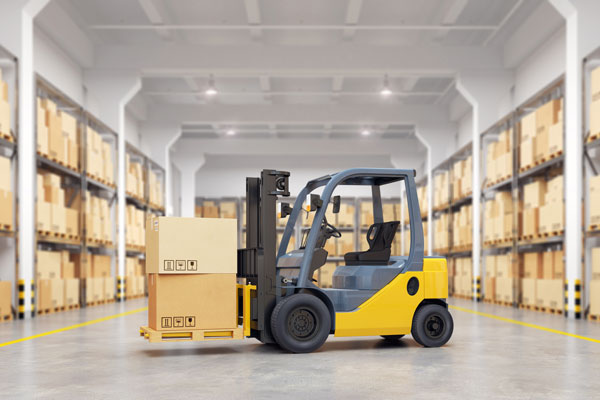 Mitsubishi Nichiyu Forklift Co. was founded in 1937 and is based in Kyoto Japan. In the year ended March 31, 2015, the company reported revenues of $2.159B. The company specializes in distribution systems and industry vehicles, IC trucks, forklift trucks, reach trucks, counterbalance trucks, order pickers, towing trucks and power pallet trucks among many others. The company has over the years concentrated on large and small scale forklift trucks.
The company was created through a merger of Mitsubishi Heavy Industries Ltd forklift trucks section and Nippon Yusoki Co., Ltd. The merger was to give rise to a strong co-operation that will make Mitsubishi Nichiyu Forklift Co. a leading company in offering engine and electric powered forklift trucks as well as automatic guided systems.
Benefits
Highly Reliable
Mitsubishi Nichiyu Forklift Co. provides a range of reliable forklift trucks. They have powerful engines to meet the needs of tough environments. They also have smaller equipment for the less involving tasks. Each product is well designed to perform reliably for the environment that it is designed for. With their high speeds and levels of power, Mitsubishi Nichiyu forklifts are widely used in cargo handling sites worldwide.
Minimal Environmental Impact
Mitsubishi Nichiyu Forklift Co. makes products that conform to environmental standards. Some of their products are among the most stringent in the world.
Ease Of Use
Mitsubishi Nichiyu Forklift Co. forklifts are designed in a way that they are easy to use. Operators can easily drive them and servicing them is easy too. Ease of use saves times and makes processes more efficient. As long as the operator has received the training, it's very easy for him to maneuver the machine.
Safety
Misubishi Nichiyu Forklift Co. forklifts have inbuilt safety features to ensure that no one is hurt and no damage is caused during the operations. Safety precautions for forklifts are very important since when care is not taken lives could be injured, property damaged and the reputation of your company ruined.
Quiet And Comfortable Working Environment
Mitsubishi Nichiyu Forklift Co. electric forklifts are built for quiet and comfortable operation. When there is calm and comfort, there is an improvement in the work environment. The forklifts are very popular in Japan and Asia as the company provides a wide selection to suit a variety of applications and work environments.
After Sales Services
Mitsubishi Nichiyu Forklift Co. provides support to their customers' needs and issues. They have a local network of service facilities that offer prompt responses to those seeking help.
Durability
Misubishi Nichiyu Forklift Co. builds products that last for decades. After 20 to 30 years, the forklifts will still be in a good condition to offer the same quality of service as they did when they were new.
Safety Tips
Train all operators before introducing new products from Misubishi Nichiyu Forklift Co. or other manufacturer. This will make their work much easier and more efficient. Ensure that checks are performed before the forklift is used.