The Jungheinrich Group Forklift Rental In Toronto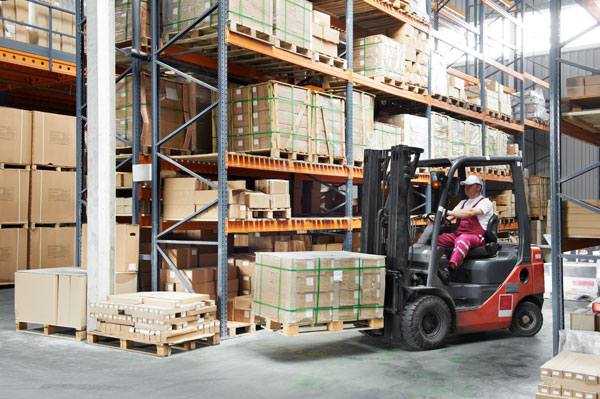 Jungheinrich Group is a premier manufacturer of forklift trucks based in Hamburg, Germany. The company had revenues of $3.058B for the year 2015. The company deals with material handling equipment and material flow engineering. It is also a leading company in warehousing technology. The company was started in 1953 and has since been in the business providing client focused solutions for long term profitability of the business.
Benefits
Optimum Stability
Jungheinrich Group makes forklifts with optimum stability to enhance safety and the effectiveness of the product. With good stability, the operator remains comfortable throughout the entire operation and chances of accidents are reduced.
Energy Efficiency
Jungheinrich forklifts are energy efficient and thus will not raise your energy bills. The fuel consumption is very low and this will help you save on expenses. The forklifts are made with very powerful engines that have low energy consumption.
Comfort
Jungheinrich builds lift trucks with driver oriented workplaces. Some will come with driver assistance systems. Driver assistance systems are optional and thus you will not find them in all models. Operator assistance options available include access control which allows operations only when the seat is occupied, drive control which controls the speed automatically and lift control which automatically reduces the tilt speed of the mast.
Another feature designed for comfort is the second rack level. This is a feature in some models that allows for back friendly and comfortable order picking in the second rack level. The operator can safely climb within the vehicles structure.
Comfort is also achieved through effortless steering, elimination of hydraulic components, height adjustable steering column, controls incorporated in the armrest, limited vibration, clear visibility of load and clear operator display.
With a comfortable workplace, the operator will have a relaxed operation with low fatigue even after long shifts.
Safety
Jungheinrich lift trucks offer comprehensive safety when in use. Some safety features that you will find include damping on mast and tilt cylinders, excellent stability and deactivation of hydraulic functions when the seat is empty.
Flexible Operations
Some Jungheinrich models make use of lithium–ion batteries which are durable, effective and compact. It takes only 30 minutes to charge the batteries up to 50 percent. Therefore they can be charged anytime especially during shift changeover and during breaks. It takes 80 minutes to have the batteries fully charged. With lithium-ion batteries you will be able to achieve higher efficiencies and reduce long downtimes.
Easy Handling
JetPilot from Jungheinrich Group is among the top operational control elements. It combines the benefits of wheel control and drawbar control in an adjustable steering wheel. This JetPilot allows perfect handling with no need to adapt for safety in all situations. This makes it easy even when using one hand for the wheel. With JetPilot, the driver is in full control all the time. The vehicle stays on track at all times even when moving in curves.
Safety Tips
Ensure operators are trained before sending them to the workplace to improve efficiency and minimize accidents.