The KION Group Forklift Rental In Toronto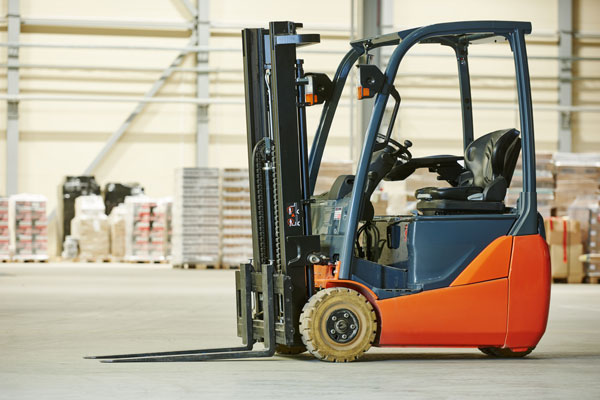 The KION Group is a top leader in industrial trucks. The brand has made its way to more than 100 countries and is the second largest producer of forklifts globally. For the year ended 31 December 2015, the company reported profits of $5.535 billion. The company recently acquired Dematic, a global leader in automated material handling. Other lift truck brands in the KION Group include Egemin Automation a logistics automation specialist, Linde and STILL which serve the industrial trucks segment, Baoli which focuses on industrial trucks, OM STILL a leading provider of trucks in Asia and Fenwick the largest provider of material handling products in France.
Benefits
Baoli Trucks
Baoli lift trucks are available as electronic, LPG and diesel models. LPG models range between 1.5 to 5 tons and they are heavy duty. Their main advantages are that they have highly reliable Japanese engines, they are very effective in heat insulation and noise reduction, they integrate the foot well and have low step height. Baoli diesel forklifts are also heavy duty ranging from 1.5 to 10 tons. They are made using Isuzu, Cummins and Mitsubishi engines. Their benefits include ergonomically designed operator compartments and they can be accessed from both sides. Electric forklifts have three to four wheels and range from 1.5 to3.5 tons. They come with an Italian motor/control unit and full power steering.
STILL Forklifts
Some of the benefits of STILL forklifts are:
– They are designed in a way that using the truck is safe and untiring. The seats are designed to protect the back and some models come with cockpit electronics that ensure the operator concentrates on their work without any stress.
– The IC engine trucks from STILL are very economical and powerful. This allows the machines to be used for a wide range of applications. The engines are also very easy to operate making the trucks easy to drive.
– STILL forklifts are also designed for efficiency and flexibility. A machine will not add value to your business unless it is efficient and flexible.
– STILL takes environmental responsibility very seriously and so they aim to produce forklifts that do not produce harmful emissions.
– STILL makes use of the fuel cell technology that allows generation of electrical energy directly on board.
Linde Forklifts
Linde takes a preventive approach when building their forklifts to enhance safety. All their trucks come with built in safety features. Some of their safety innovations include dynamic mast control, Linde SpeedAssist, Linde safety pilot, Linde curve assist, Linde BlueSpot and RedSpot and Linde panoramic high vision armored glass.
Linde forklifts are also efficient and productive. Functional technologies for energy saving used by Linde include steering angle sensor, sensor controlled cooling system and sensor controlled drive axle. With more uptime, you will have shorter charging times. The batteries are designed to last longer and the charging process is also very fast.
Safety Tips
Regardless of your material handling needs, safety should be an important consideration when using forklifts. When renting a forklift, check the built in safety features and train your staff on ways to maintain workplace safety.